Working at Burger King® Restaurants
Favorite Item on the menu: Texas Double Whopper

I wanted a flexible job, so I applied at my favorite fast-food restaurant (BK®). I loved working here so much that I worked at all the restaurant positions. Today, I support 280 restaurants in the state of Florida and 11 franchisees.


Marites Berrelleza, California

Favorite Item on the menu: Whopper

You will grow at BK® as long as you put your heart into it. There is opportunity to grow. From team member to assistant manager, to general manager to director of Operations, the schedule is flexible. That is why I have been working here for 30+ years.

Favorite item on the menu: BK® Oreo Shake

With [my] team's flexibility, I can tell them which days I need off and they are very good about being open with the high school students. Our managers help us to be able to do everything we would like to do with our high school careers. They understand we are high school students and not just BK® workers. We are not just seen as a worker, we are seen as a person.

Favorite item on the menu: Chicken Fries

Besides giving me the flexibility to study Psychology in Miami, the team has always been supportive and fun to work with; I can have a balance between work, school, and social life.

Favorite item on the menu: Chicken Fries with fries

[My] Burger King® is overwhelmingly accepting. My coworkers come from different backgrounds and have no issue being myself around them. They want to know about my life and my experiences. I know I am going to be accepted and can talk to them about what I want. I feel comfortable.

Juan Carlos Basto, Florida

Favorite item on the menu: Whopper with bacon

I love giving our guests a good experience when they come to Burger King®. I really like working with people and having the opportunity to keep learning and growing.
Find Your Way
Most Burger King® restaurants are locally owned and operated by franchise operators and growing leaders who are passionate to serve guests and their fellow team members alike – in the ways they know best.
Join the Team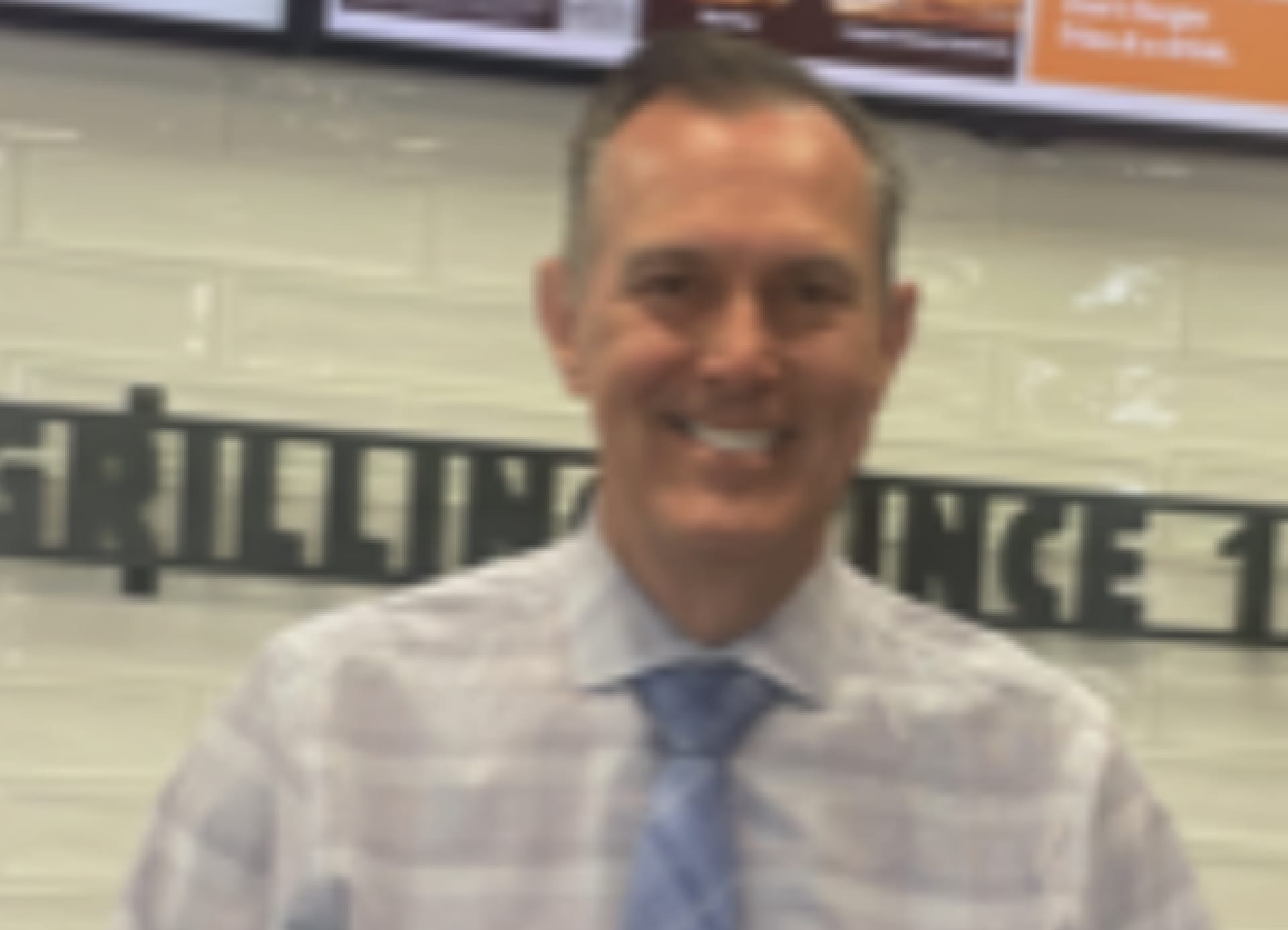 Growing with Burger King®: Meet our Franchisees
Wayne Burke, California
Favorite item on the menu: Whopper – extra tomato

"My journey with Burger King® started in 1977 as an hourly employee. Working at Burger King® gives people the opportunity to grow their people and business skills and build a career. Over forty years since my first day at a restaurant, and now I am a franchisee. I look back on the last 20 years and realize wow, this has taken care of me and my family."
Become a BK® Franchisee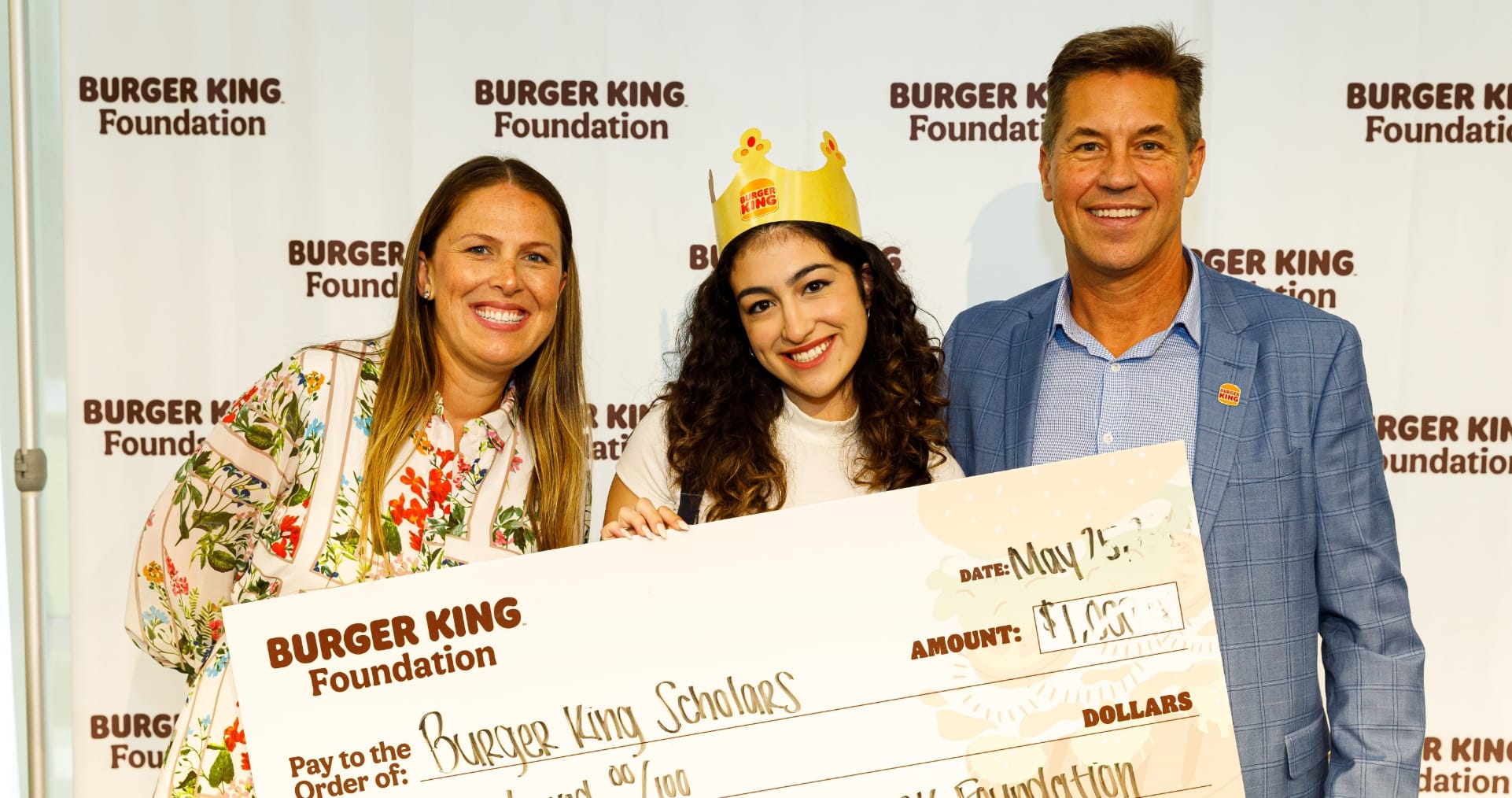 The Burger King® Foundation
As a global Foundation, the Burger King® Foundation partners with select nonprofits focusing on scholarships, literacy, and creating sustainable learning environments.
Learn More
Hiring decisions, compensations, benefits, and employment terms and conditions at independent franchised Burger King® Restaurants will vary and are determined solely by the Franchise.